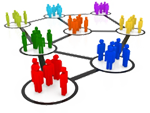 E-Mail Friends
The Afro Fade Haircut
There are many types of haircuts and the fade hairstyle is one of the most common in the recent times. The fade hair style is one that needs skills and takes a whole lot of time to accomplish. However, it has one of the best appearance when it has been completely finished. Many celebrities are known to have this type of hair cut and the Afro fade is among the most popular fade haircut, which is most suitable for the black men. This style is unique in its own way and it also looks fresh and super stylish.
The Afro Fade Haircut Is It For You?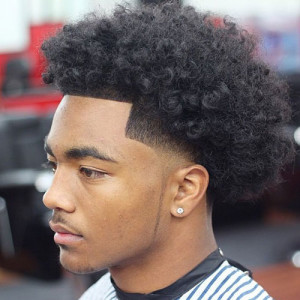 With this haircut, the barber will taper the hair right to the skin of the head. This implies that it will be blended, about an inch from the tip of the head, right to the neck. It is more common with the African American men, who appear more elegant with it. The top, or rather the afro part, will either be kinky or curly and the curls are worked on with different styles. The hair will then vanish gradually from the top of the head, right to the neck area and around the ears. The afro will vary, since some will be almost plain, while others will be kind of shiny.
Why choose this style?
There are many barbershops that offer this style of haircut and the Tallahassee Barbershop is one of the top barbershops. The afro fade haircut is a chic hairstyle that is very elegant. One thing about this style is that it makes you feel fresher and more alive. It will also make you look younger, thanks to the youthful style. It is also easier to maintain, compared to other more complicated hair style. The sides are easier to brush downwards and the top is well groomed with a good hair conditioner. With this style, you will look elegant, both in your casuals or official attires. However, it looks better with a suit.
Book Appointment
Call Today!
Standing By!
850.671.4247
Recent Posts
---