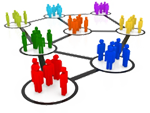 E-Mail Friends
Even all Over – A Timeless Barbershop Classic
Haircuts are much more than a simple grooming process. For centuries, even millennia, they have represented a crucial part of any person's image, which is exceedingly important in almost any kind of interpersonal contact. This is the reason why barbershops are not seen as just any other establishment that provides a service. Everyone knows what difference a great haircut can make and what negative impact can a bad one produce. In fact, thanks to the power of the haircut, barbershops represent a place where a person creates and changes its entire visual appearance. No one understands this fact more than the dedicated employees of the Tallahassee Barbershop.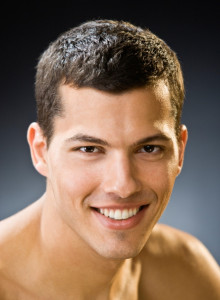 But, on the other hand, haircuts styles change and evolve over time. The haircut styles that were a smash hit just a few years back can become something that no one wants today. Fortunately, there is a type of haircut that continues to be popular no matter what. This type is called simply even all over, and the combined Tallahassee Barbershop experience shows that it will surely continue to stay popular even in the decades to come.
Even all over is an effective style for those who cherish precision, distinctiveness and harmony, and want their haircut to say the same thing. With this type of haircut, a barber cuts the hair of the client at an even length. This approach covers the entire head, which is also how the name of the type came into being – with it, clients really do get an even all over haircut. The length of the cut can vary from really low to a number of longer variations. Some people chose to wear even all over with prominent sideburns or a taper. Today, like always, this haircut will ideally suit an individual who wishes to leave a serious impression of a person who is dedicated, professional and mindful. Because of its short length, athletes and those who work in an outdoor type of environment can benefit from it the most. Simply put, this haircut tells that a person means business.
Thanks to their experience and knowledge, Tallahassee Barbershop professionals will provide anyone with the ideal even all over haircut.
Book Appointment
Call Today!
Standing By!
850.671.4247
Recent Posts
---