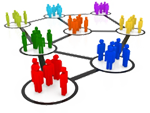 E-Mail Friends
Overview of Different Types of Taper Cut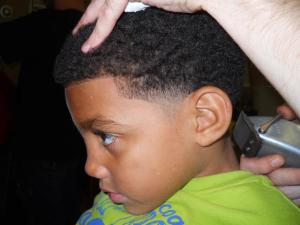 The Classic Taper Cut is considered the quintessential haircut for men. It's short, easy to maintain and masculine. Most importantly, it never goes out of style. If you need to choose one haircut for a long time, this one will be your best choice. With the shorter sides, it's easier to maintain and style. The longer sides allow for some excellent styling options. In this post, we've discussed different types of taper haircut. In order to notice best results, you should visit a good Tallahassee barbershop.
Tight Taper Cut
The tight classic taper haircut is an aggressive version of the classic haircut. Like a traditional classic taper, the short back and sides make this haircut an easy to style option for someone who likes short hair, but still wants good length to have styling options. For this haircut, most Tallahassee barbershops use a 000 blade.
Low Tight Taper Cut
Most men like this variation of the traditional classic taper cut. The low tight taper invokes the cuts from the depression era. For this particular haircut, most barbershops use a 000 blade with a freehand technique. This keeps the hair aggressively tight at the bottom, and blends them smoothly with the longer top. There's a dramatic transition between the back and sides, and the top.
Traditional Classic Taper Cut
This is the most popular variation of the classic taper haircut. For this particular style, your hair are tapered short around the back and sides, and blended with the top about three inches from the edge. In order to achieve separation and shine, a high quality styling cream is used. Like other classic tapered haircuts, even this style can be worn forward or with more texture to achieve a contemporary, casual look. A neatly trimmed light beard adds a rugged look to your appearance, while being appropriate for your office. This is an excellent choice.
Book Appointment
Call Today!
Standing By!
850.671.4247
Recent Posts
---